Rapid Invoice Review
Our solution starts with A.I. trained to interpret the true meaning, cost, and value of each line item described in legal invoice narratives.

The end result is a dramatic decrease in the number of hours you'll spend on admin work each month — and an average incremental cost savings equal to 5% of outside legal spend.
Instant Insights
A.I.-powered legal invoice review naturally generates data you can use to analyze blended rates by law firm, practice area, or business region. This immediately puts you in a stronger position when making decisions on resource selection, price negotiation, and quality of service evaluation.

You can also organize this data into visual reports your colleagues will appreciate. Whether you use out-of-the-box templates or custom assets we create together, these reporting capabilities come at no additional cost.
Global Alignment
From digital invoice formats to local tax laws, going global can impact your legal operations in any number of ways. As a company founded in Europe, we've retained a worldly perspective from Day One.

Our platform works just as well with the PDF invoices preferred by many law firms outside the U.S. as it does with LEDES format. And by integrating with your company's preferred financial management software, Brightflag can automatically enforce tax-compliant billing behavior while tracking cost savings along the way.
Ongoing Support
As a Brightflag customer, you can expect a diligent onboarding and implementation plan that gets your team up and running quickly, typically within 60 days. From there, 24/7 support and a dedicated Customer Success Manager will work with you to build, monitor, and refine strategies that bring you closer to your long-term business goals.

And while we help you improve your legal operations, we'll also seek your feedback on ways to continue improving our own products.
Join these happy customers: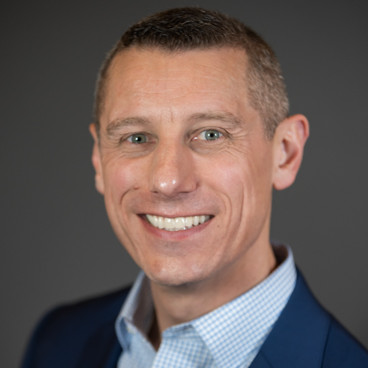 Brightflag is the simplest, most intuitive software I've found in its class.
— Tim Casey, General Counsel & Chief Compliance Officer
Interested in switching to Brightflag?
We migrate Serengeti Legal Tracker customers to Brightflag within 60 days.